16
« on: August 31, 2014, 10:42:08 PM »
I need to take this rod holder set up...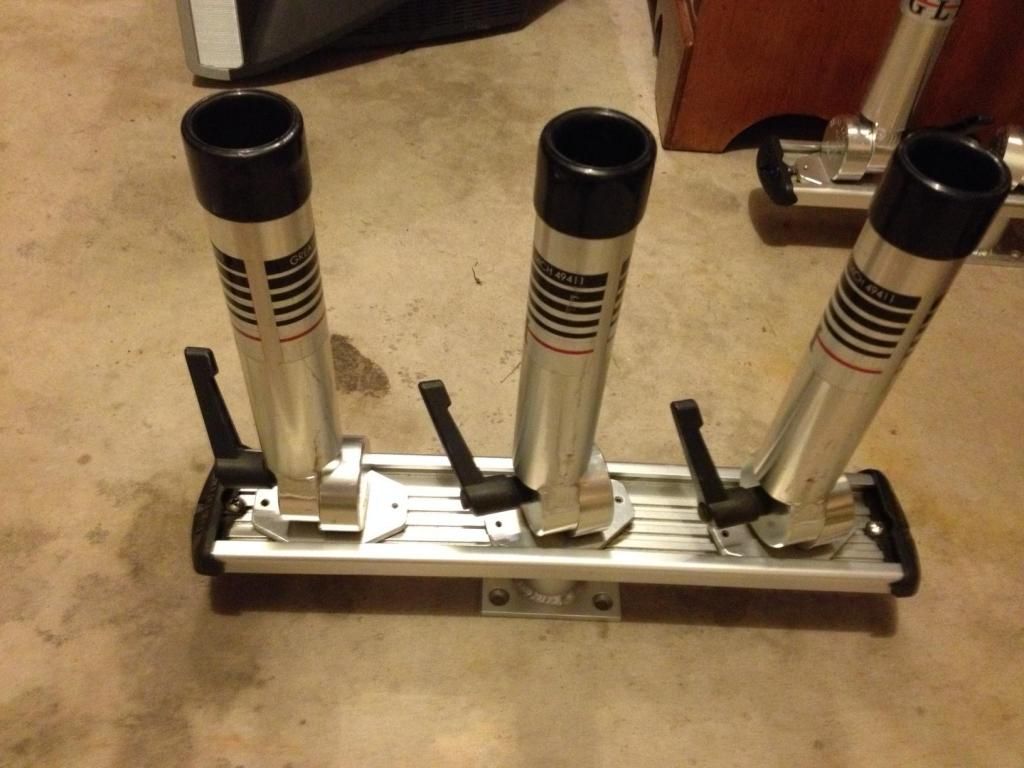 And mount it to this gimbal mount...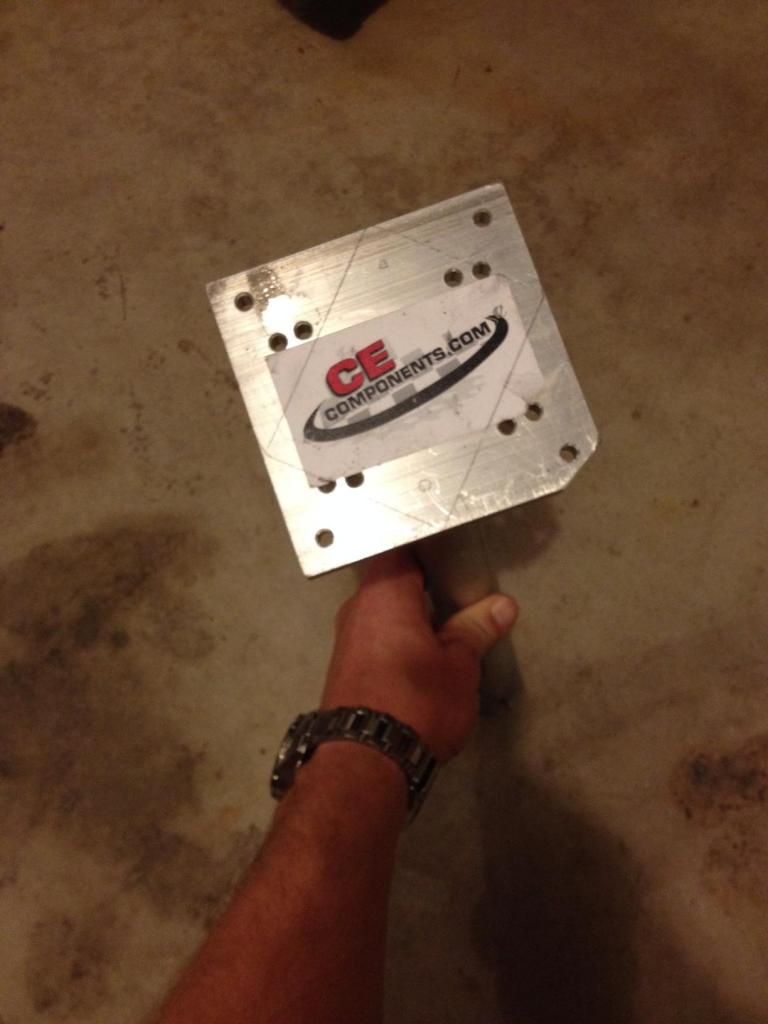 so that it mounts something like this...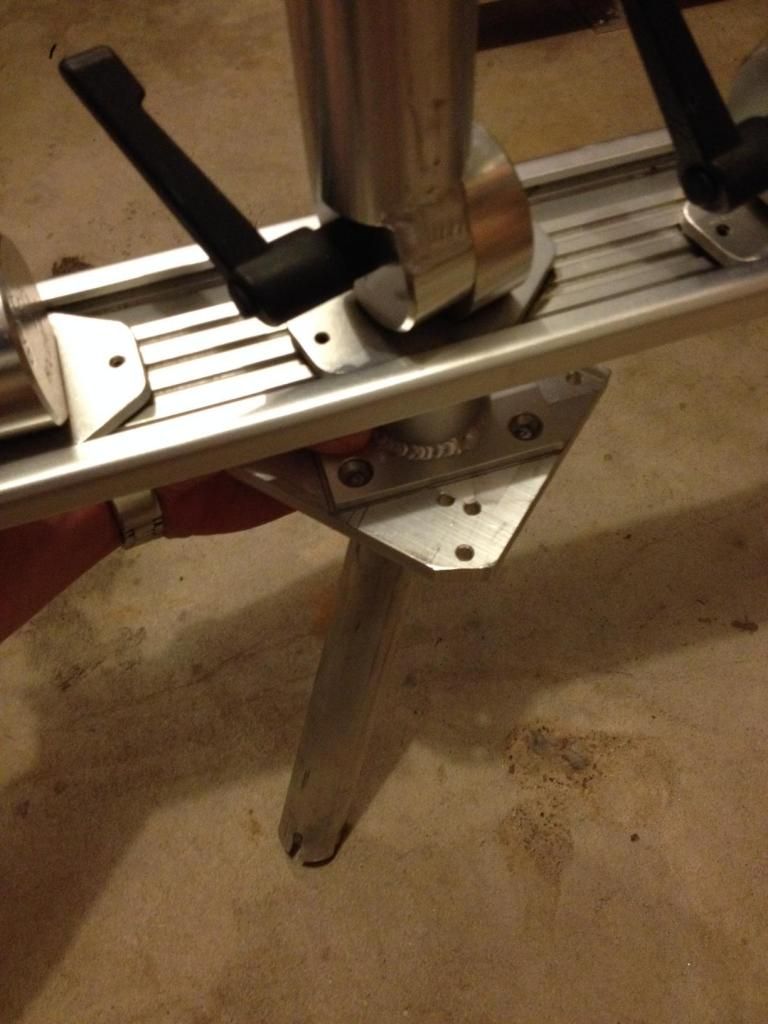 I need to make my dispy/planer board rod holders more removable then they currently are and I've had these gimbal mounts laying around for a few years now. I will need new holes drilled in the gimbal mounts to to this correctly. I believe I have a wheel chair veteran coming onboard next weekend and would like to make getting him onboard easier by making these rod holder more easily removable then they currently are. Does anyone know of someone in the Marquette area that can drill holes in the gimbal mounts to allow me to mount these Cannon rod holder tracks to the gimbals mounts? Any input would be greatly appreciated. I cannot do this correctly with my cordless or regular drill, at least the way I'd like it to turn out.
Thank you!